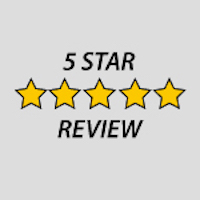 Not only was the insurance he offered better than my existing policy it was less expensive and provided by an A rated company. Needless to say I was thrilled and now Darren is my go to insurance guy. I have sent him a few referrals and everyone I send is equally impressed and enthusiastic about WHINS.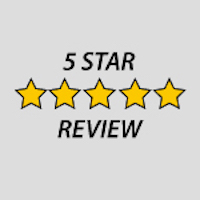 Spoke with Darren for advice on my home, auto and umbrella policies. I was so impressed with his knowledge that we moved everything over to them. WHINS Insurance is a wonderful company and the people that work there are super sweet. Thank you for everything you guys do.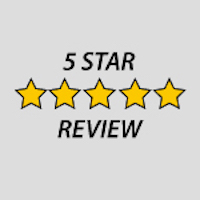 WHINS insurance agency is an awesome company dedicated to putting their clients first. Darren, Joel, Karen, and Steven are an absolute joy to work with. They truly look out for their clients best interest!!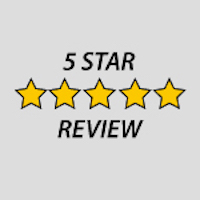 Our agent Steven Klein saved us a ton of money by consolidating all of our policies and really finding the best coverage for us. Wished we moved them sooner!