Looking for Earthquake Insurance in California?
Earthquakes are a Fact of Life in California:  Be Prepared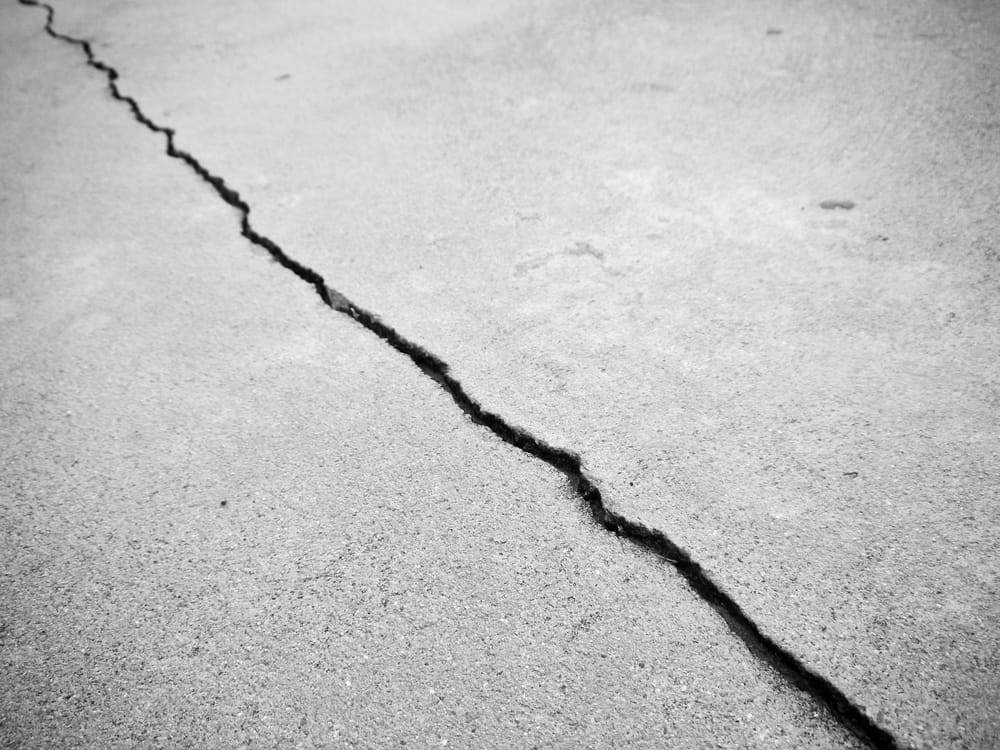 Here in California, there is no "if" when it comes to the next earthquake.  We can only wonder where and when it will strike and how bad will it be.
Are you properly prepared for the next big quake?
Preparation goes far beyond emergency supplies and knowing how to shut off the gas line to your house.  If you're not properly insured against earthquake damage, you can find your physical and financial worlds in ruin.
The Truth About Insurance and Earthquakes
Just because you have homeowners, renters, condominium or mobile home insurance, it doesn't mean you're automatically covered in an earthquake.  Most insurance policies don't include coverage for earthquake damage at all.
Earthquake insurance is like flood insurance; you usually have to add it to your standard policy if you want coverage.  If you don't have the protection of earthquake insurance, you will be left to cover any damage that occurs to your possessions or house on your own.
Did you know that if an earthquake destroys your house or damages it to the point where it is condemned, you are still financially responsible for the mortgage?  Without earthquake insurance you are left to deal with all of that on your own.
While earthquakes don't strike regularly, it only takes one minor tremor to cause significant damage to your home's foundation, resulting in tens of thousands of dollars in damage if not more.
At WHINS Insurance Agency, we take protecting your house very seriously, and that means not leaving any stones un-turned.
When we talk about insurance, the entire purpose of insurance is to transfer risk to an insurance company, therefore protecting your assets should the worst happen. Being that your home is most likely your most valuable asset, it only makes sense to explore the benefits of earthquake insurance.
Homeowners insurance does not cover earthquakes
In many states, earthquake insurance is sold as a stand-alone policy, meaning that is does not come as a part of your homeowners policy. Homeowners policies don't cover earthquakes in any way, so it's important to understand this catastrophic exclusion that exists in your coverage.
Earthquake Insurance Coverages
Like homeowners insurance, earthquake insurance's main duty is to protect your home. This means the most important coverage limit on your policy is the "Dwelling Coverage" limit, which is designed to cover the main structure of the home.
There may also be coverage for personal property as well.
You will also have a deductible, which can range anywhere from $1,000 up to $10,000 or possibly more. Like homeowners insurance, the higher deductible you take, the lower your premium will be.
How to get started on your Earthquake insurance quote
WHINS Insurance Agency:  California Earthquake Insurance Experts
Here at WHINS Insurance Agency, we've been helping protect Californians since 1959 with the right insurance policies and we can help you too.
We will explain all of your earthquake protection options and find the right insurance coverage for you.  We work with dozens of insurers, which allows us to deliver a policy that fits your needs and budget perfectly without sacrificing coverage.
To get started on your quote, call our office or click over to our quotes page. Either way we'll make the process simple!