California Health Insurance Experts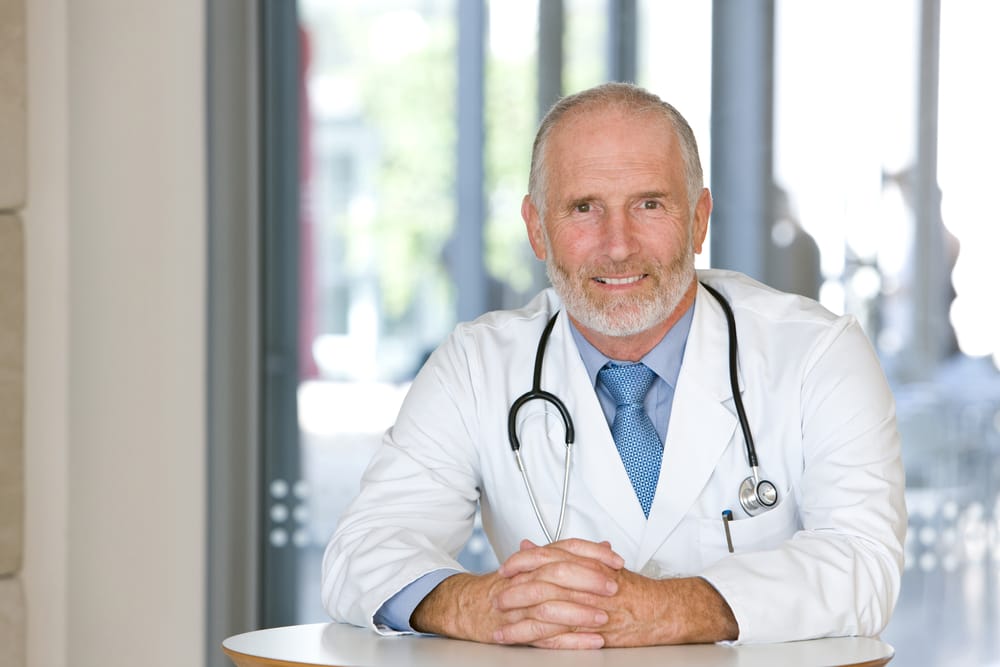 Understanding the ins and outs of health insurance has become more and more difficult over the past several years.
Luckily, at WHINS Insurance Agency, we have access to a long list of health insurance providers, and can walk you through your options.
If you're one of the nearly 46 million people living in the United States without health insurance, you are gambling with your health, your future and the future of your family every day.
Unexpected medical bills can have a devastating impact on your life.  Even minor hospital visits and checkups can set you back significantly, sap your savings or force you to run up your credit cards.
Besides your finances, not having health insurance can negatively affect your life in other ways.  If you don't have insurance and money is tight, you will putt off seeing the doctor for routine screenings and checkups.  These preventive steps have been proven to help you avoid serious medical problems or catch them before it's too late.
There is no way to predict what your medical bills will be. But if you have health insurance, you will have the peace of mind of knowing that you are protected from most of these costs. If you wait until you or a family member becomes seriously ill to try to purchase health insurance, you may not be able to at rates you can afford.
Health insurance is the most important type of insurance you can carry.  Having it protects you and your family financially in the event of an unexpected serious illness or injury.
California Health Insurance Plans
If you are an individual or family who does not currently have insurance through a group employer plan, our agency can walk you through your individual health plan options. If you own a business and would like to compare your options for group coverage, we can help you with that also.
Until recently, most people got their health insurance from their employer.  But now, more and more people are finding themselves in work situations where they don't get those benefits.
If you are looking to buy health insurance in California through an individual or family insurance plan, then you have a lot of options available to you.  Here is a small sample:
HMO plans – An HMO, Health Maintenance Organization, is a specific type of health care plan that sets out guidelines under which doctors can operate. On average, health care coverage through the use of an HMO costs less than comparable traditional health insurance.
Major Medical – Provides benefits for most types of medical expenses that may be incurred. Offering more complete coverage with fewer gaps, major medical insurance covers a much broader range of medical expenses – including those incurred both in and out of the hospital – with generally higher individual benefits and policy maximum limits.
Surgical policies – Most health insurance plans sold today are major medical plans but there are a few hospital and surgical health insurance plans on the market. Surgical health plans often aren't as comprehensive as major medical plans, but are typically less expensive.
Dread Disease Policies – Often called "cancer policies," dread disease policies cover one or more dread disease: cancer, heart disease, or other major malady.
Hospital indemnity – A hospital indemnity plan provides a daily benefit for each day you are hospitalized — and this is paid without regard to the hospital expenses incurred. This daily amount is paid to you and the benefit is triggered simply by confinement as an inpatient.
Private health insurance plans can be very affordable and tailor-made for your unique needs.  But how do you know you're getting the right amount of coverage or have the right plan?
If you've ever tried to decipher health insurance plans on your own, you may have noticed that there are dozens of different plan types, and multiple providers who offer them. This leads to confusion as to which company is best, and which plan is most appropriate for you needs.
Health Insurance Plan Variables
When deciding which plan is best, there are multiple variables that impact the final cost. During our meeting or phone call, we'll discuss things like:
Deductible options
Co-insurance percentages
Waiting Periods
Exclusions & Conditions
If that sounds confusing, don't worry, we'll make it very simple.
How to get started on your Health Insurance quotes
Since 1959, WHINS Insurance Agency has been a leading California-based insurance advisor for individuals, families, and small businesses. We have earned the respect of our clients by providing them the best possible service, helping them find the perfect policies and saving them money while we do it.
To get started on your quote, call the WHINS office or click over to our quotes page. Either way we'll make the process simple!