Wholesale Distributors Insurance
Looking for Wholesalers or Distributors Insurance in California?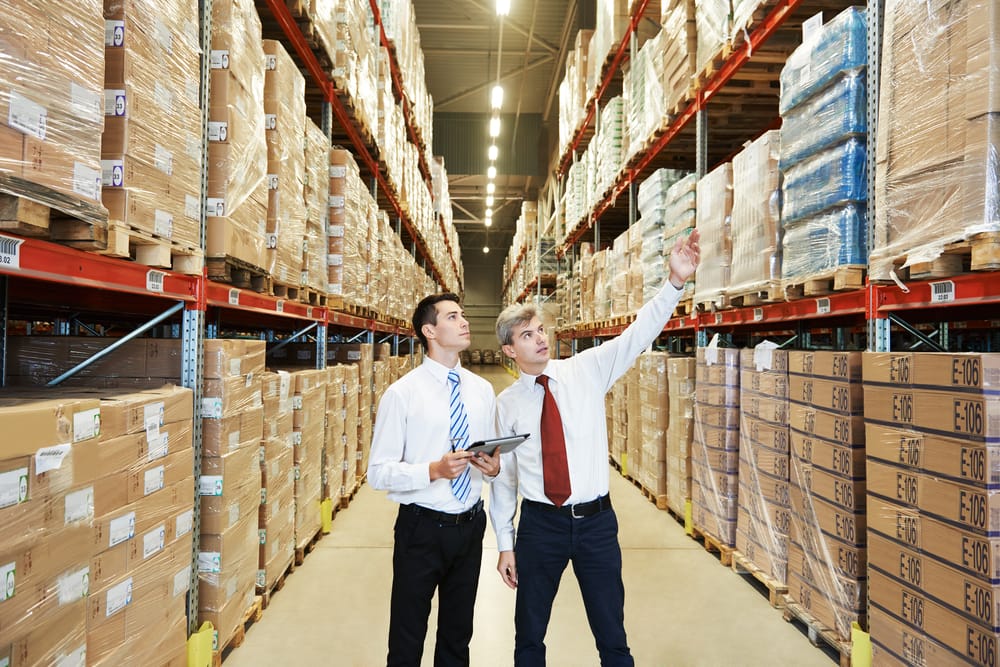 WHINS Insurance is here to help keep your wholesale and distribution business running smoothly. We understand your industry and the unique exposures you face every day.
The wholesale and distributor industry can be challenging. Fire, flood and storms can harm your products and/or storage facility. Thieves can target your inventory and damage property just trying to get to it.
Every part of your supply chain – from shipments to unpaid deliveries you've made – can impact your ability to pay expenses and salaries. WHINS Insurance will make sure you're properly covered.
From essential property coverage to liability insurance, WHINS offers customized wholesaler and distributor insurance services.
Call our office, or start your quote online in a matter of seconds.