Insurance for Startups in California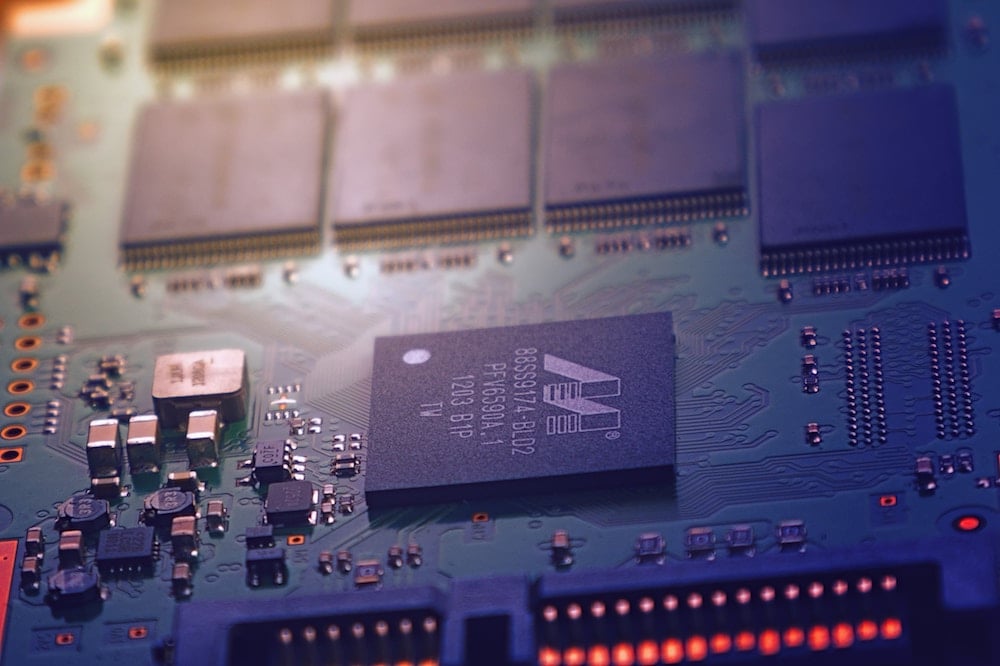 Are you the founder of a startup company in California? WHINS Insurance has you and your business covered.
It can be hard to know what insurance you need when embarking on a new business venture. Startup businesses have different needs than established companies and require an insurance plan that grows with the business.
What kind of insurance does a Startup need?
At minimum, you're startup should at least have General Liability insurance.
General Liability provides your business with financial protection should it be hit with a significant legal claim or settlement. No matter how diligent you are in following best practices and taking care of your customers, your business is still vulnerable to accidents, injuries, and claims of negligence, as well as baseless charges of harm.
No matter how large or small you are, General Liability is a no brainer, and something we can help you with here at WHINS.
Liability insurance for startups is typically structured to cover both actual financial settlements and the legal costs of defending lawsuits. If your business is registered as an LLC or a corporation, your personal assets are protected from any liabilities that may arise from lawsuits connected with your business.
But your company's assets aren't. That's why General Liability insurance is considered such a critical component of business insurance.
Other types of Startup insurance
In many cases, having General Liability coverage alone is not enough. Depending on your company, you will most likely need other business insurance policies to fully protect you and your business.
Business Property
Workers Compensation
Commercial Auto
Errors & Omissions
Directors & Officers
Key Man Insurance
These are just a few of the other coverages your startup likely needs. Confusing? Don't worry —at WHINS, we make the process of getting the right insurance for your startup easy.
We represent dozens of business insurance companies in California, and can consult with you to ensure you're properly protected, while paying the best possible price.
Call WHINS directly today, or start your quote here from our website.