California Product Liability Insurance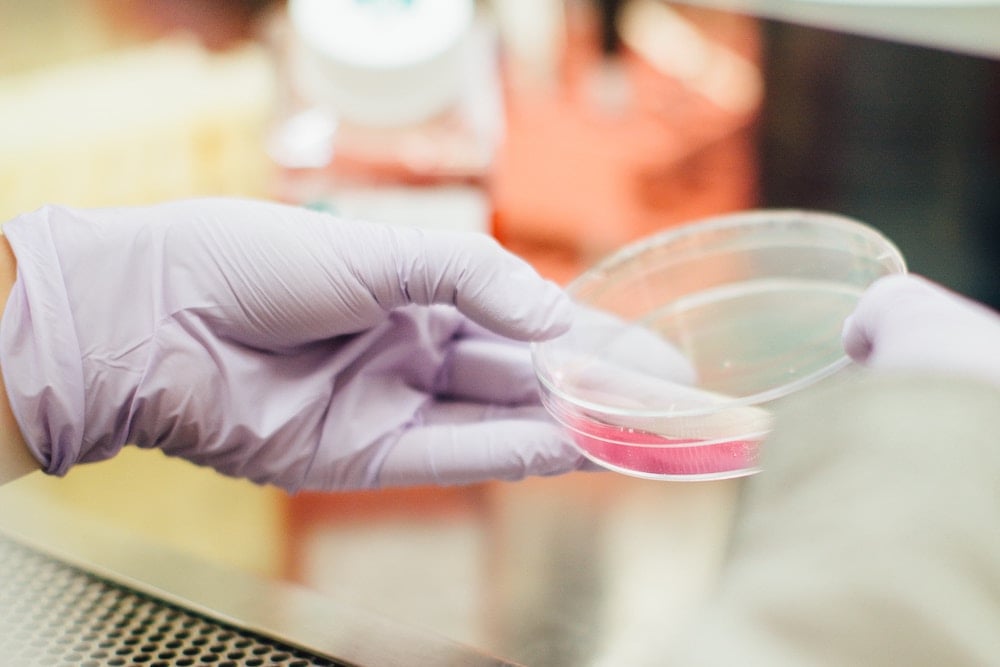 **The following content is an excerpt from CNA's own website:
"In the field of life sciences, your organization is at the forefront of an emerging healthcare landscape. Whether you specialize in clinical research and development, or are a medical device or pharmaceutical manufacturer, CNA has a suite of coverages to meet the needs of your business.
We can even support the academic and professional services companies in outsource contract research and manufacturing. You provide the innovative healthcare technology, and let us provide the insurance products and services.
With more than 20 years serving the life sciences industry, we focus on each specialization to provide coverage to match the specific needs of our clients. Our insurance solutions cover a range of life sciences areas, including companies, distributors and wholesalers involved in pharmaceutical and nutraceutical products; biotechnology and biosimilar products; medical devices; research, development and clinical trials for pharmaceutical drugs, biologics and medical devices; contract research organizations; and university-based medical centers and other independent facilities engaged in clinical trials.
We understand how the product development process creates a unique set of liability exposures for life sciences companies. The Life Sciences Work-Hazard Product Liability policy provides coverage for bodily injury and property damage arising out of a product work hazard claim.
And CNA is one of a handful of carriers to offer this coverage on an admitted and non-admitted basis. But we don't stop there. We can expand coverage for unique risks including professional liability, technology liability and cyber liability in a combined policy form or individual policies.
Our customizable CNA Paramount® coverage package for life sciences addresses property exposures, such as lab animal resources and refrigerant contamination. An expansive range of products responds to your less specialized, though no less important, coverage needs such as premise liability, commercial automobiles and workers' compensation.
As one of the largest U.S. insurers in the life sciences market, we bring the extensive industry knowledge, as well as underwriting and claim capabilities to ensure that you have the appropriate coverage levels to address your unique exposures. CNA Risk Control professionals provide customer-focused services including organizational risk evaluations, claims analysis and customized educational programs."
To obtain a custom quote for your Life Sciences organization, contact the team here at WHINS, either by phone, or our online quote page located here.