Looking for insurance for your non-profit in California?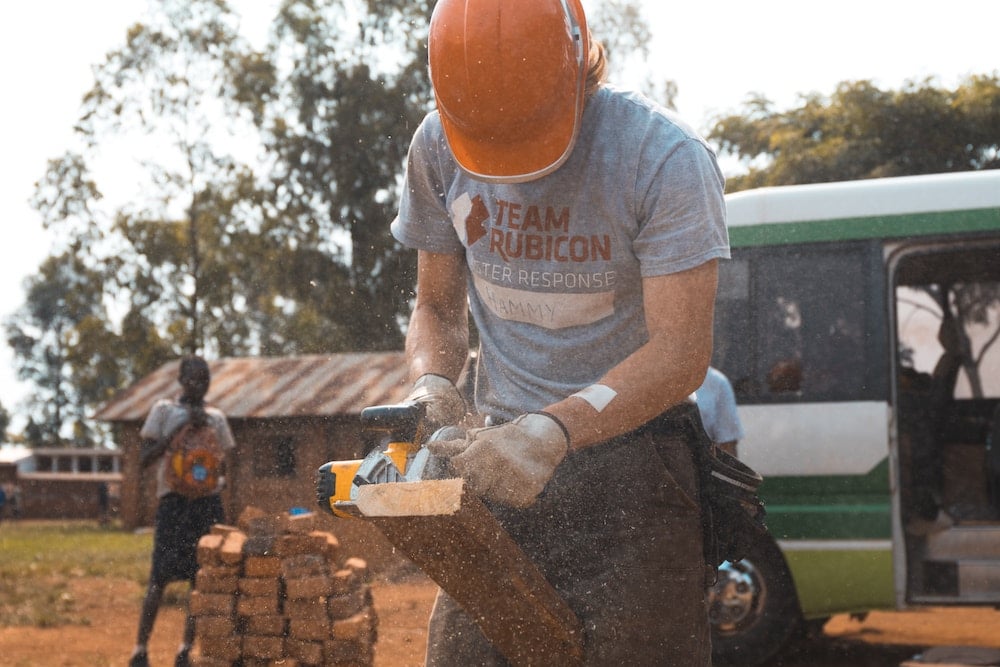 If you run, or sit on the board of a non-profit organization, you know very well how much time and energy it takes to do everything necessary to keep things running smoothly.
Organizing events, applying for grants, while trying to deliver help to those who need it most are both extremely challenging and yet rewarding all at the same time. It's during the hustle and bustle of running your non-profit, that you might be forgetting about something as equally as important to your organization — insurance.
Just one claim could potentially bankrupt your organization, and we've found that many board members forget all about insurance until something adverse happens, and by then, it's likely too late.
Some organizations assume they are too small, and aren't doing anything risky enough, but the truth is, no matter what type of non-profit you run, you need protection.
There are many different types of coverage that are applicable to non-profits, and at WHINS, we make the process of getting the right insurance for your non-profit easy. We will consult with you, and through our in-depth process, we'll help you get the best possible coverage for your organization at the best possible price.
Call our office today, or head over to our quotes page to start your inquiry online in a matter of seconds.